BAIOCCO PRIVATE CRUISES
BOAT RENTALS KYTHNOS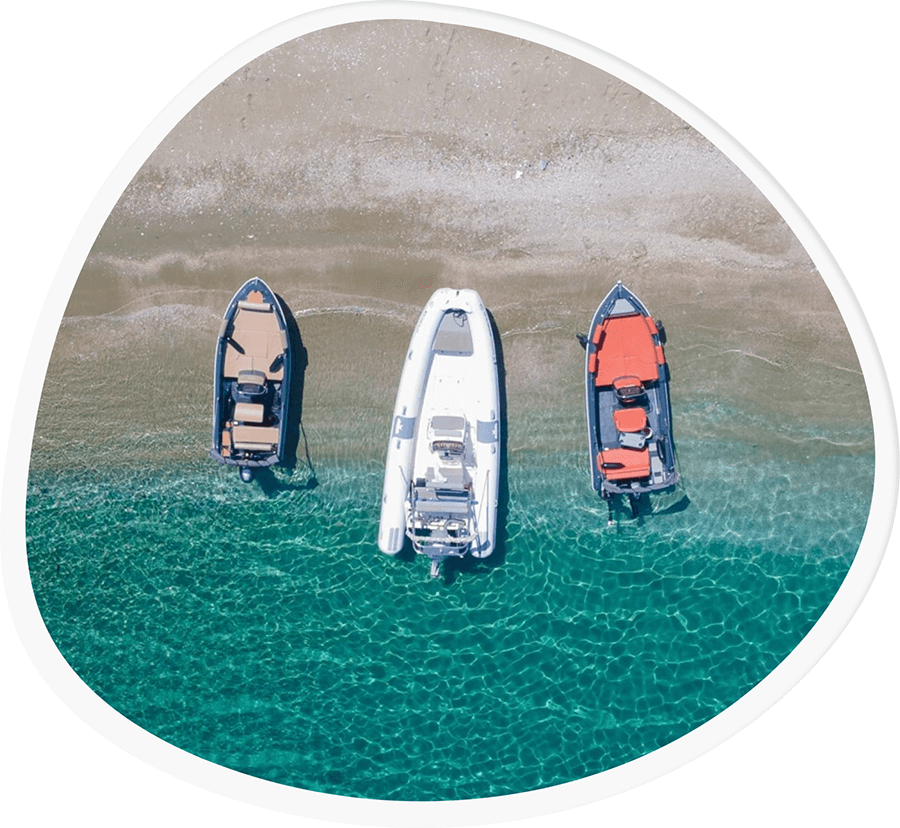 BAIOCCO CRUISES
Boat Rentals Kythnos
Explore the beauties of Kythnos with one of our rental boats. Feel the absolute freedom, at your own pace and enjoy the wonderful sun, your bath or even your fishing, in the crystal clear waters of our island!
Baiocco Kythnos rental boats offers a wide range of motorized speedboats with 30Hp engines, for which it is not necessary to have a speedboat license, so that you can become the captain of the boat.
BAIOCCO CRUISES
License-free Boat Rental
ADVANTAGES
Why We Stand Out
BOAT HOLIDAYS
An experience of a lifetime...
Live a unique life experience with your family or friends by renting a speedboat from Baiocco Cruises for your summer holidays in beautiful Kythnos.
BAIOCCO CRUISES
Private Cruises
Private cruises with Skipper to Kythnos and other islands of the Cyclades. Explore the nearby islands and their secluded beaches on a private local cruise on the day and time of your choice on a RIB boat.
WHAT YOU NEED TO KNOW
Frequent Asked Questions
What should I bring with me?
Only your personal items! We've taken care of all the rest. On our boat you will find snorkeling equipment, water toys, clean towels, floating sea pillow, free waterproof cell phone case, GoPro camera.
Do I need a Skipper with the boat?
You can rent the boat with or without a skipper.
When can I cancel my reservation?
Cancellation must take place at least 7 days in advance without any penalty whatsoever.
How can I pay;
We accept all major credit cards, bank transfer and cash.